Senior Minister: Chriss Brandt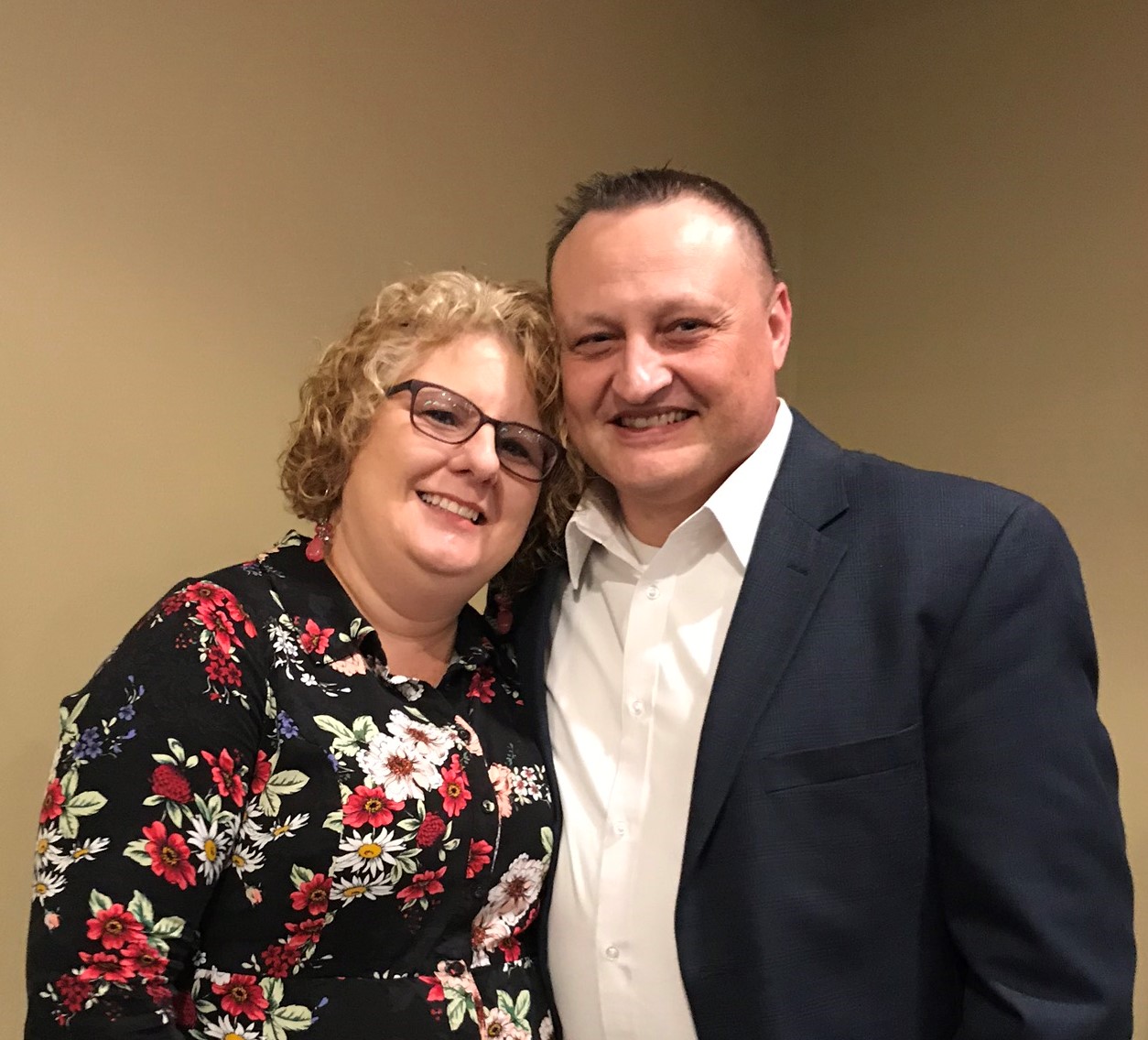 Chriss Brandt is the Senior Minister at Suburban Christian Church. Chriss and his wife, Jessica, have been married for 28 years and have two children, Emily and Eli. He spent nearly 23 years in the Air Force working in communications and information technology prior to beginning his ministry. During that time, he and his family moved twelve times to six different states and three continents, serving in churches ranging in size from 30 to 5,000 people along the way. Chriss holds a Master of Arts degree in Organizational Leadership and is working toward Master of Arts degree in Theology. When he's not at church, he enjoys golfing, reading, and just about any activity he can do with his family.
Secretary: Cindy Eastridge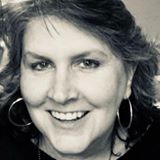 Cindy Eastridge is the Suburban Christian Church Secretary. She graduated from Virginia Intermont College in 2002. Cindy works at King University assisting students and parents with financial aid. She has a servant's heart and enjoys helping people. Cindy has 2 children, Hannah & Eric. She enjoys family time, cooking, reading, and the beach.