Exalt God, Evangelize the Lost and Equip Christians for Service.
Loving God is expressed in a variety of different ways. The best way to love him is to have a heart that mirrors God's heart. The first concern of God is restoring the lost back to himself.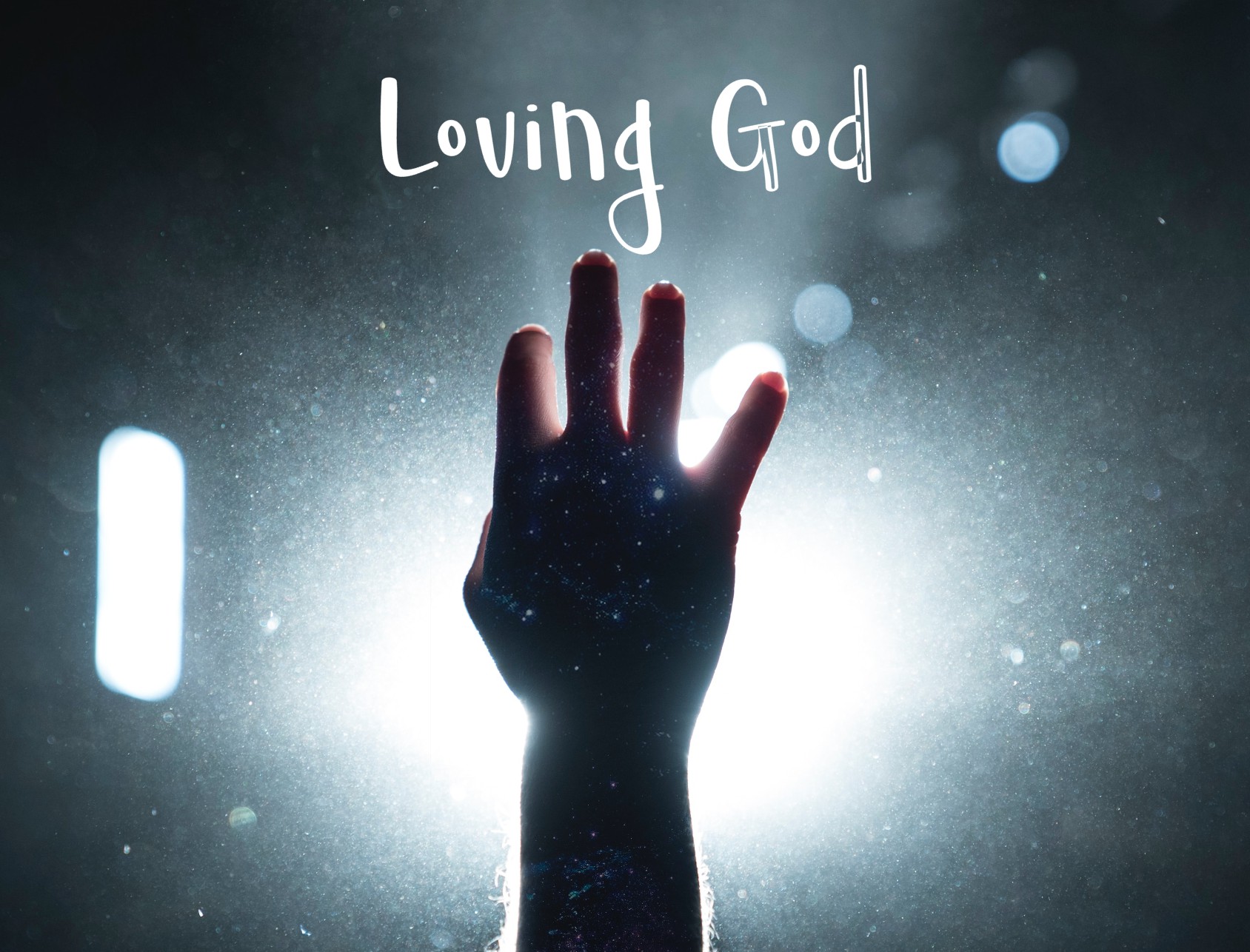 Serving others is central to our call as Christians. Having God's creation restored back to him through his Son,
Jesus Christ is his greatest desire. This is not an easy task. Each follower must be equipped to work toward God's goal.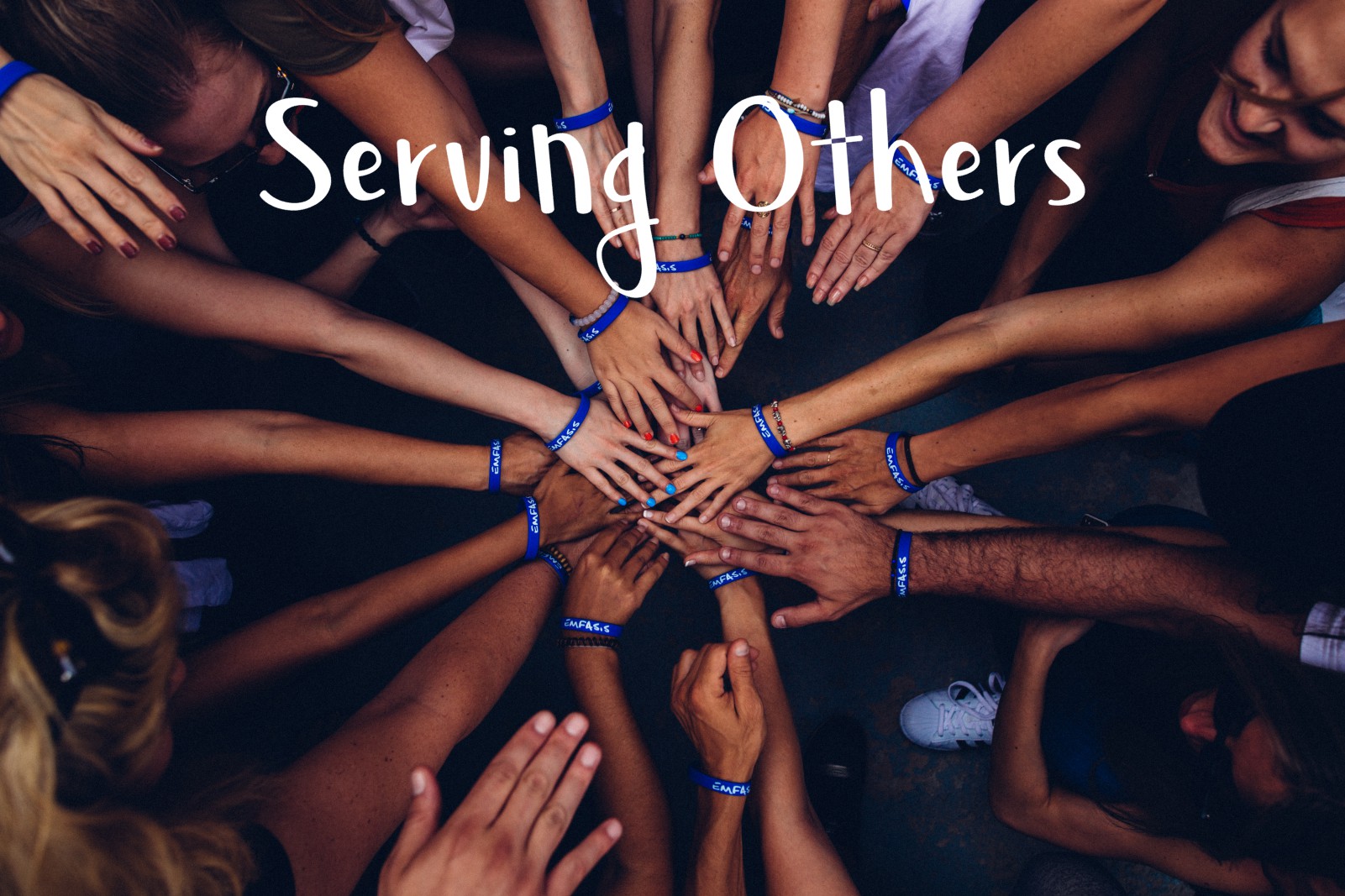 Growing together is necessary if we are to accomplish Gods call on our lives. There is no such thing as a lone ranger Christian. We need each other for support and encouragement to grow into what God has called us to be.